3


Out of time!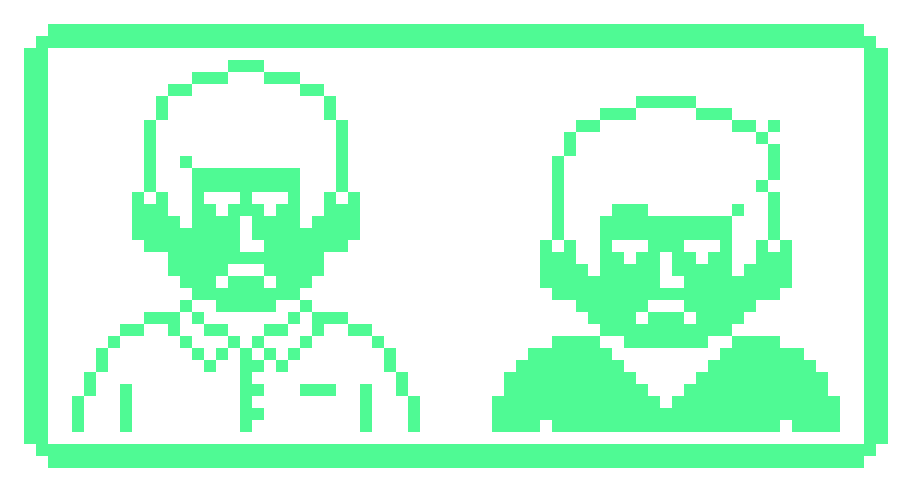 Do you really think would use that crappy thing? We award you 0 Stars!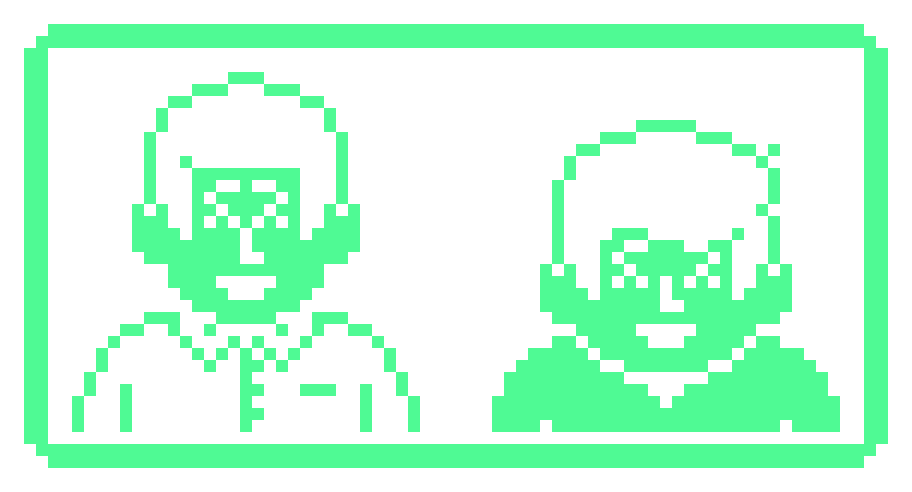 We really think would love this thing! We award you 3 stars!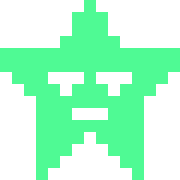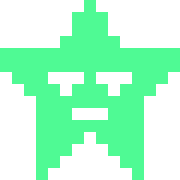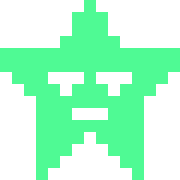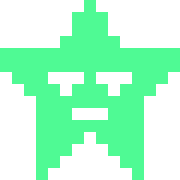 Designer, challenge thyself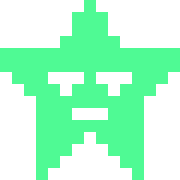 Just 15 Minutes a day gives you:
Better design thinking
Faster design decisions
More dates with attractive people
Mastery of the whiteboard
Dynamite interview skills
Happiness and success in all your endeavors
Works best with a friend and a whiteboard, but you can designercize on a screen too. Keep challenges short enough to complete over your lunch break. Do one every day for best results.
Here's an instruction manual (v: @teachang + @_echoi_), based on the original instruction manual (v: @mollyinglish).
Origin story
Designercize is a digital version of an analog whiteboard exercise originally created by Kate Rutter and Laura Klein to help designers improve whiteboarding, interviewing, and design thinking skills. It's been honed over thousands of practice sessions with Tradecraft designers.
Colophon
The designercize app was created by Tradecraft design instructors Zac & Jake, because we <3 you. Bespoke fonts, handcrafted by Jake, are obtainable here.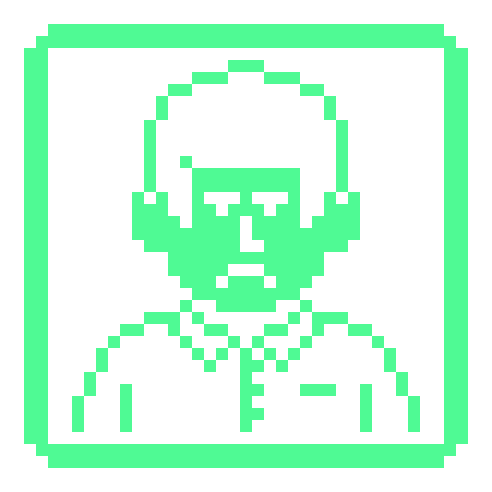 "All that to say, this is bad."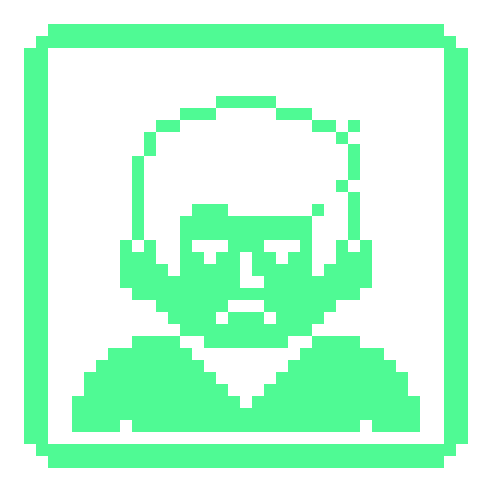 "Uh, no. Bad. Bad design."
Special thanks
Inspired by TypeCooker. Engineering support by Patrick Burd, writing + comedic support by Megan Kard, and early explorations by Jonathan Kuei. And a special thanks to all the guinea pig beta testers in the Tradecraft design community.
- - - • • - - - • •
A thing by:
- - - • • - - - • •